We help couples navigate whatever life throws at them in a safe and constructive setting.
Talk privately with a therapist that specializes in relationship therapy.
Move forward in a supportive environment with your partner and a relationship specialist.
If you're experiencing crippling anxiety we can help you find methods to reduce your anxiety and live a less stressful life.
If you're feeling stuck we can help you find ways to experience an improved quality of life.
Substance abuse counseling, addiction, and codependency Therapy in San Jose for adults struggling with addiction recovery from drugs, alcohol & more.
Online therapy for couples, teens, mothers, addictions & more. Book your session today. Serving the San Jose area.
Book A Session
Not sure where to start? Reach out to Jeni and her team. We'll get to know your situation and provide recommendations.
Schedule an appointment online
We'll be notified right away and follow up to confirm your appointment.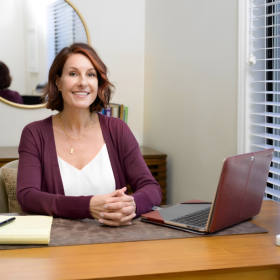 Get matched with one of our therapists
Our therapists specialize in different areas. We'll be sure to match you with the best therapist for your needs.
Start healing. Book a session today.