Jeni Woodin, LMFT
Specializing in infidelity relationship repair, troubled teens, and adults wanting work to create a more intentional life.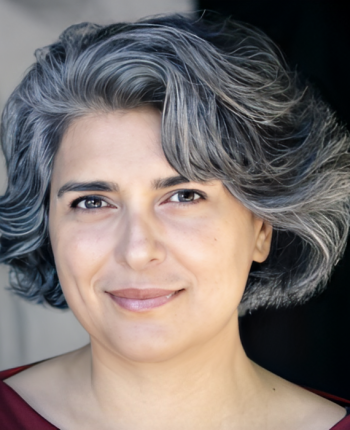 Sheila Rad,
AMFT
Specializing in couples communication issues and relational trauma, divorce and co-parenting, premarital counseling, teen depression and anxiety, and illness.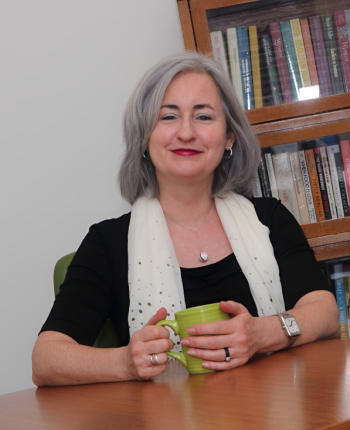 Catherine MacGillivray,
PhD, AMFT
Specializing in LGBTQ+ identities and concerns, divorce, trauma, depression and anxiety, women's issues, and attachment issues.