Jeni Woodin, LMFT
Specializing in infidelity relationship repair, troubled teens, and adults wanting work to create a more intentional life.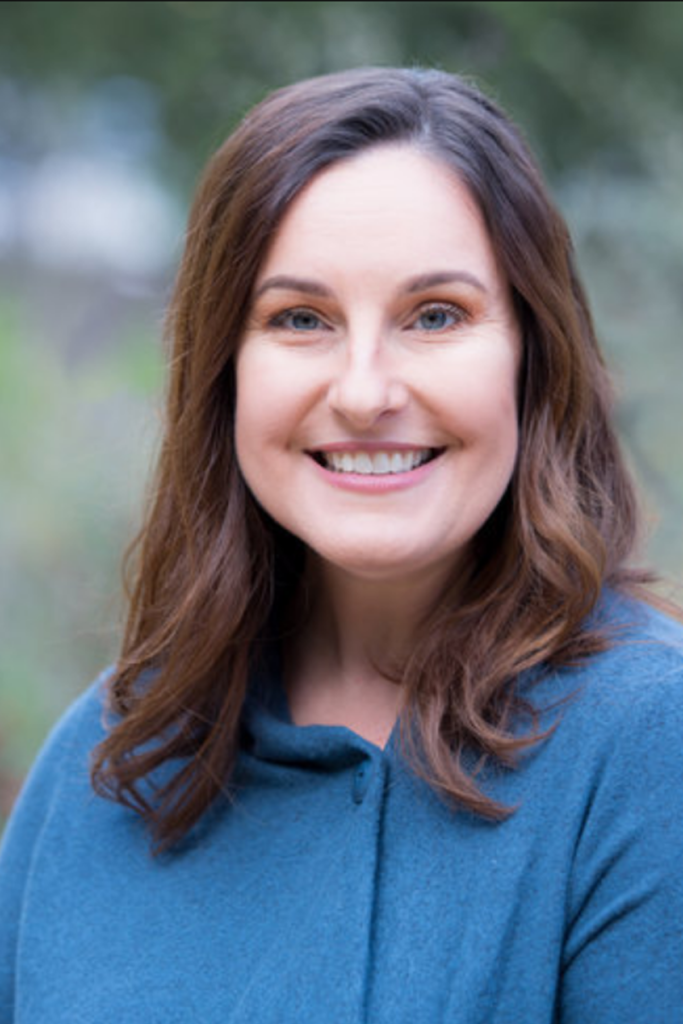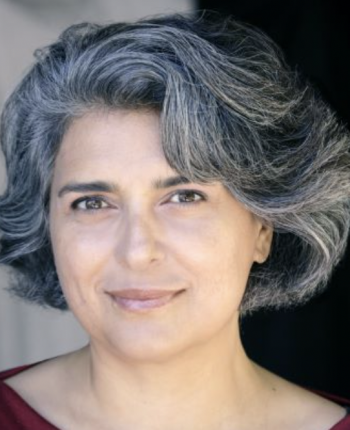 Sheila Rad,
AMFT
Specializing in couples communication issues and relational trauma, divorce and co-parenting, premarital counseling, teen depression and anxiety, and illness.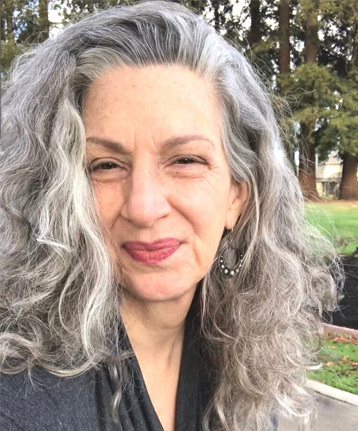 Carla Turturici,
AMFT
Specializing in Anxiety, Depression, Relationships, and Life Transitions. I provide psychotherapy to adults of all ages who may be suffering from anxiety, depression, loss, relationship concerns, and difficult life transitions

"Welcome. I'm Carla. I'm glad you're here, and that you're taking some time to explore the possibility of therapy."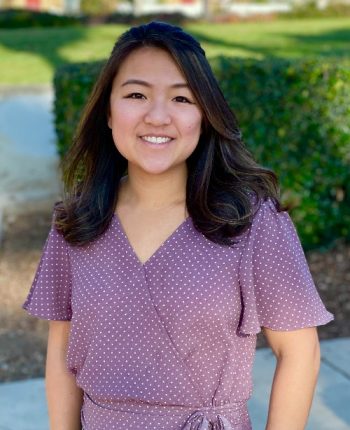 Deanna Thai,
ACSW
Specializing in eating disorders, trauma, and first-generation immigration.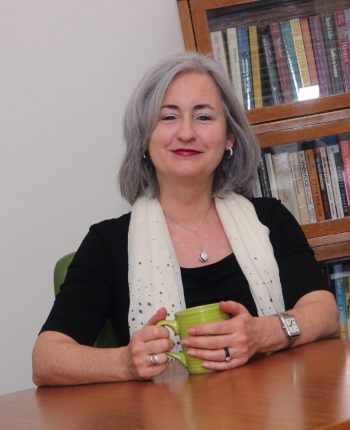 Catherine MacGillivray,
PhD, AMFT
Specializing in LGBTQ+ identities and concerns, divorce, trauma, depression and anxiety, women's issues, and attachment issues.