Speak With A Therapist That Specializes In Affairs
Get in touch with our infidelity counselors today. You can book an appointment online, ask questions via our form, or call us. We'll get back to you as soon as we can.
We're happy to answer any questions you may have about how our infidelity counseling sessions work.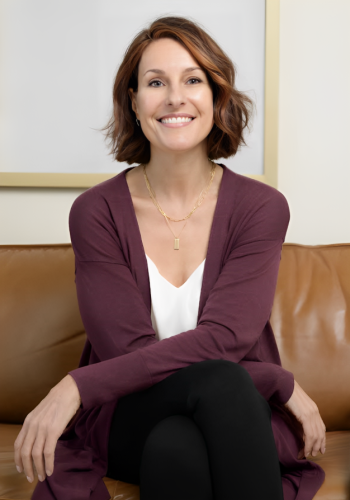 Jeni Woodfin,
LMFT
I didn't become a therapist knowing I would specialize in affairs…but I discovered along the way that I'm really good at it.
I've treated many couples in your shoes, so I know how the emotions unfold, and I can help you anticipate how you might feel at various steps of the healing process.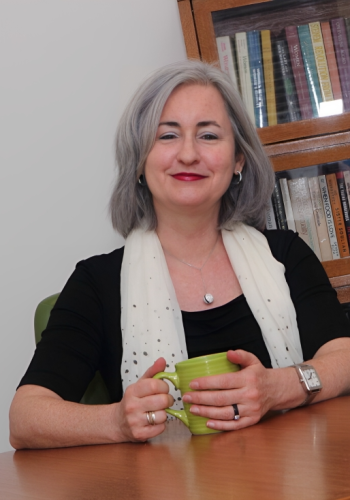 Catherine MacGillivray,
PhD, AMFT
If you and your family are out of sorts, I can help. Family is a delicate balance; like a mobile, a wind too strong can upset its delicate dance.
Should you decide to contact me, we will work together to restore beauty and balance to your family. My approach in this pursuit is informed by psychoanalysis, family systems theory, and compassionate care.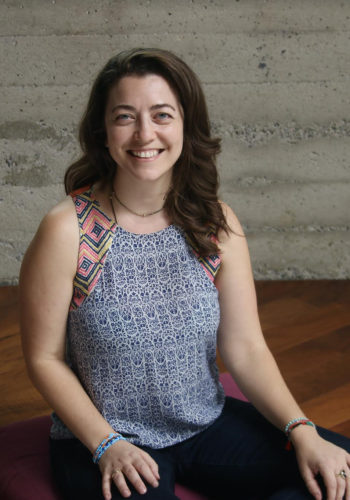 Leanna Immel,
AMFT
My job is to help you discover and explore various obstacles you face in your life and relationships while developing and enhancing your inherent strengths.
Whether coming in as an individual or as a couple, I am ready to navigate the waters ahead and will help guide you through what may now seem murky and treacherous.
Are You And Your Partner in Los Gatos Wondering How To Recover From An Affair?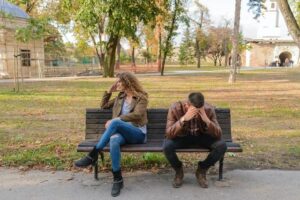 Have you found out that your partner, in Los Gatos, has been unfaithful? Are either of you grappling with intense feelings of resentment, anger, and hopelessness? And are you left wondering if and how your relationship can be mended?

Betrayal can appear and feel different for everyone going through it. Perhaps you're a betrayed partner who has recently learned about your significant other's emotional infidelity, porn use, or a full-blown affair. You might feel a compelling need to discover every detail of the betrayal, incessantly questioning your partner about where and when everything transpired so that you can gain a bit of clarity about why this happened.
Yet, irrespective of how much information they provide, you likely feel dissatisfied with their response. Instead, humiliation and confusion have taken hold—making you question if you will ever be able to trust your partner again.
Alternatively, you may be the partner who cheated. Ensnared in a cycle of deceit, you might have grown accustomed to lying to your partner, even if it was to shield them from the truth of painful details. You may also feel humiliated and ashamed of your actions. Or perhaps you're eager to sweep the incident under the carpet so that you both can move forward.
An Instance Of Infidelity Can Turn Your Whole World Upside Down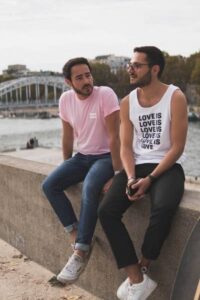 In the days following the unearthing of a betrayal, one or both of you may experience disruptive physical, emotional, and cognitive symptoms. You may often find yourself weeping, unable to stay present, or experiencing frequent nightmares or flashbacks. Maybe the betrayal has triggered an increase in your sex life, or perhaps you can't even imagine being physically intimate with your partner. Whatever your situation, you've likely become distracted, forgetful, and clumsy, contributing to an overall feeling of being overwhelmed in your everyday life and relationships.

Not to mention, there may be other factors involved that complicate your ability to navigate and recover from infidelity as a couple in Los Gatos. If you have kids, you may be concerned about discussing the betrayal at home out of fear of creating conflict or letting your children discover what happened. Or maybe the two of you are trying to manage affair-related stress on top of demanding schedules and work responsibilities.
At this moment, you probably wish for nothing more than to go back to a time before the affair so that you could address early warning signs or prevent yourself from cheating. And while affair recovery can be a painful process that requires commitment and work, healing after infidelity is achievable in counseling.
Though Infidelity In Relationships Is Common, Open Discussions About Infidelity Are Not
While infidelity and betrayal are often cloaked in shame and secrecy, the reality is that affairs are widespread. The Institute for Family Studies estimates that 20 percent of men and 13 percent of women have had sex outside of their marriage, and that close to 40 percent of unmarried couples will undergo an affair. However, that same research shows that couples who seek counseling for infidelity in places like Los Gatos have about a 60 percent success rate after working with a therapist.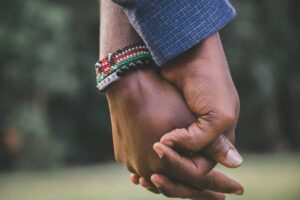 Unfortunately, we, as a culture, lack the proper tools and emotional awareness to fully comprehend infidelity and how to handle it. Several factors can contribute to an affair, including a lack of healthy communication and physical intimacy. But ultimately, affairs occur when one partner permits themselves to pursue their satisfaction over the wellbeing of the marriage or relationship.
The resulting betrayal may contribute to a heightened or intensified stress response, or what's otherwise known as betrayal trauma. This can cause the betrayed partner to become hypervigilant and untrusting or develop low self-worth and protective barriers that can be hard to penetrate without the help of an infidelity therapist in Los Gatos.
We are here to tell you that surviving an affair is possible and that your relationship can be mended. By allowing yourself to be vulnerable about the betrayal in affair recovery at J. Woodfin Counseling in Los Gatos, you and your partner can overcome infidelity and strengthen your connection.
Wounds It Has Created
Managing infidelity can be an excruciating and emotionally draining process. Therefore, the neutral, supportive atmosphere of therapy helps to foster a sense of safety as you and your partner explore, process, and reconcile. By working with an infidelity therapist in Los Gatos who can assist you in rebuilding a more intentional and intimate relationship, you can heal and cultivate a stronger future together.
The Affair Recovery Process At J. Woodfin Counseling
At our practice in Los Gatos, there is no "one-size-fits-all" approach to infidelity counseling. We tailor the therapeutic experience for each client, incorporating intensive weekly couples sessions and individual or family counseling as needed.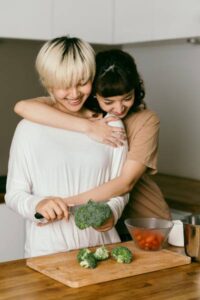 The start of affair recovery will concentrate on creating a safe atmosphere where both partners can come and learn ways to minimize further harm to the relationship. As coping mechanisms are developed and applied, your therapist will assist you in uncovering the reason for the infidelity and how to slowly rebuild trust. Before long, both of you will have the mental and emotional clarity you need to decide how to proceed with the relationship.
Our approach to infidelity counseling and couples therapy in Los Gatos is strongly influenced by Esther Perel, Shirley Glass, Terry Real, and attachment-based models that allow our clinicians to understand how early relationships shape our clients' experiences of intimacy. Though it's essential to facilitate a safe, objective therapeutic space, we know from years of working with couples recovering from infidelity that addressing problematic patterns and gentle challenges are necessary for setting intentions and fostering accountability.
An affair does not necessarily signal the end of your marriage or relationship, and we have seen many couples in Los Gatos. Contact us today to get answers to your questions. You can also book an appointment with us online. We are available for phone, virtual, and in-office sessions.
Ready to talk to an infidelity counselor?
If you're ready to consider affair therapy, Great!  You can choose your therapist and schedule your first session here:
Or if you have questions you can call or send us an email. 
We'll reply the same business day, answer any questions you have, ask how we can help, decide if we're a good fit for each other and we'll get the process started.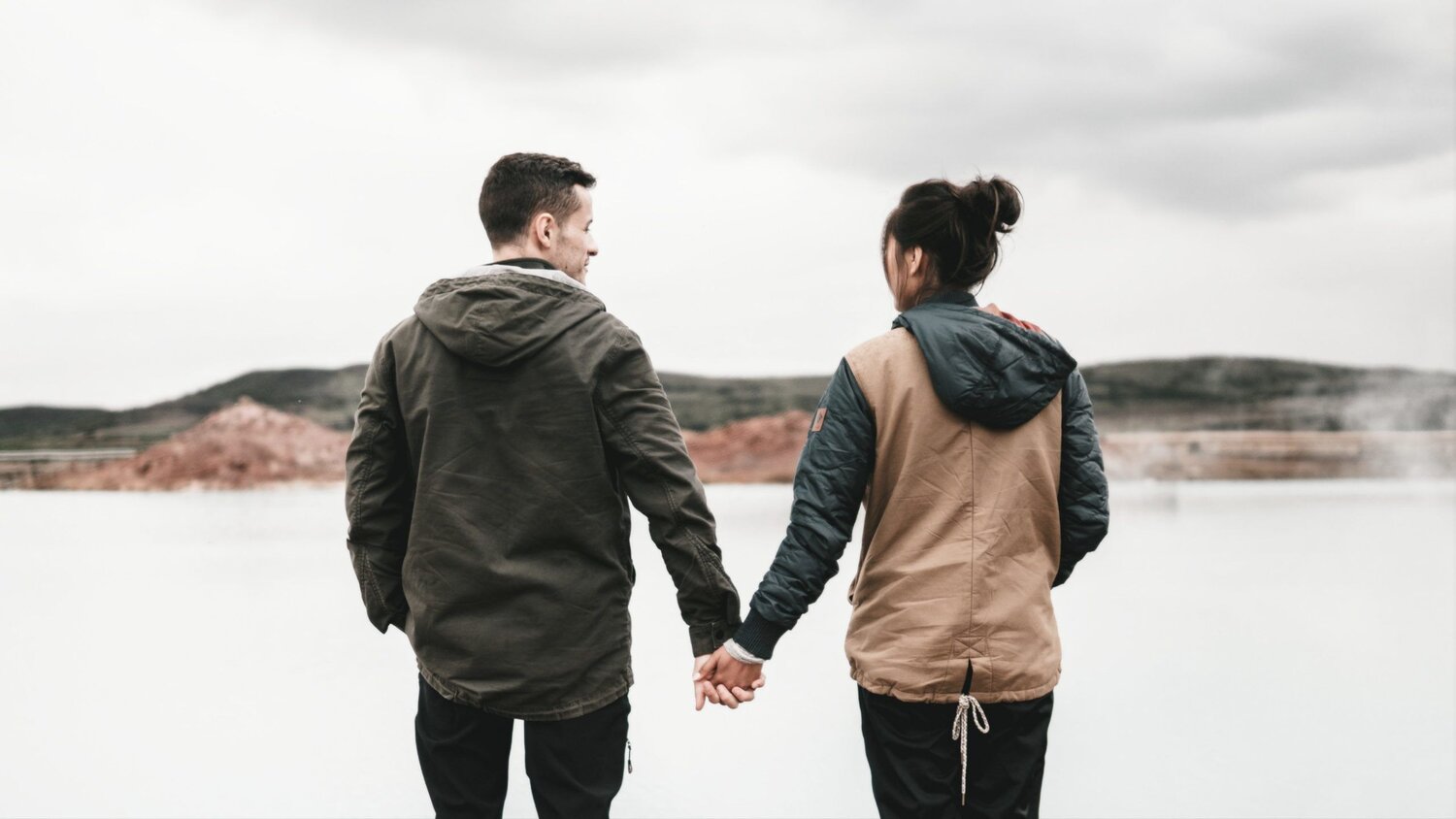 Read our latest posts on infidelity and affairs: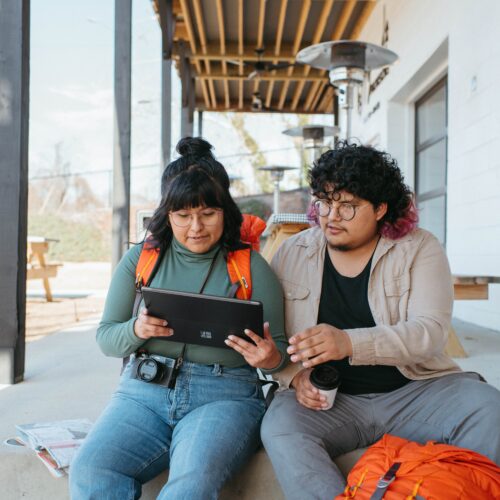 Infidelity usually happens in secret. It takes some effort to organize schedules, meet in person, and avoid perception. But what…