You may be an artist. You may be an academic. You may be an activist. I have been all three of these, and I speak their languages: of creativity, intellectual enlivenment, and social justice. And right now, in this time of upheaval and unrest, you may be hurting–feeling lost, adrift, burned out, under- or over-stimulated, or simply sad. I am here to connect with you. To listen compassionately. To make space for you to better hear yourself, and to encourage linkages, mentalizations, and trauma metabolizations that will allow you to better listen to the rhythms of your body and use your own mind. I offer you my mind in this pursuit.
If you and your family are out of sorts, I can help. Family is a delicate balance; like a mobile, a wind too strong can upset its delicate dance. Should you decide to contact me, we will work together to restore beauty and balance to your family. My approach in this pursuit is informed by psychoanalysis, family systems theory, and compassionate care.
Whether that be by working with me on parenting differently, or by working with you and your partner on strengthening your alliance, or by my working with your child or children on integrating their emotions, the end result will be better connectivity and more nourishment between you all.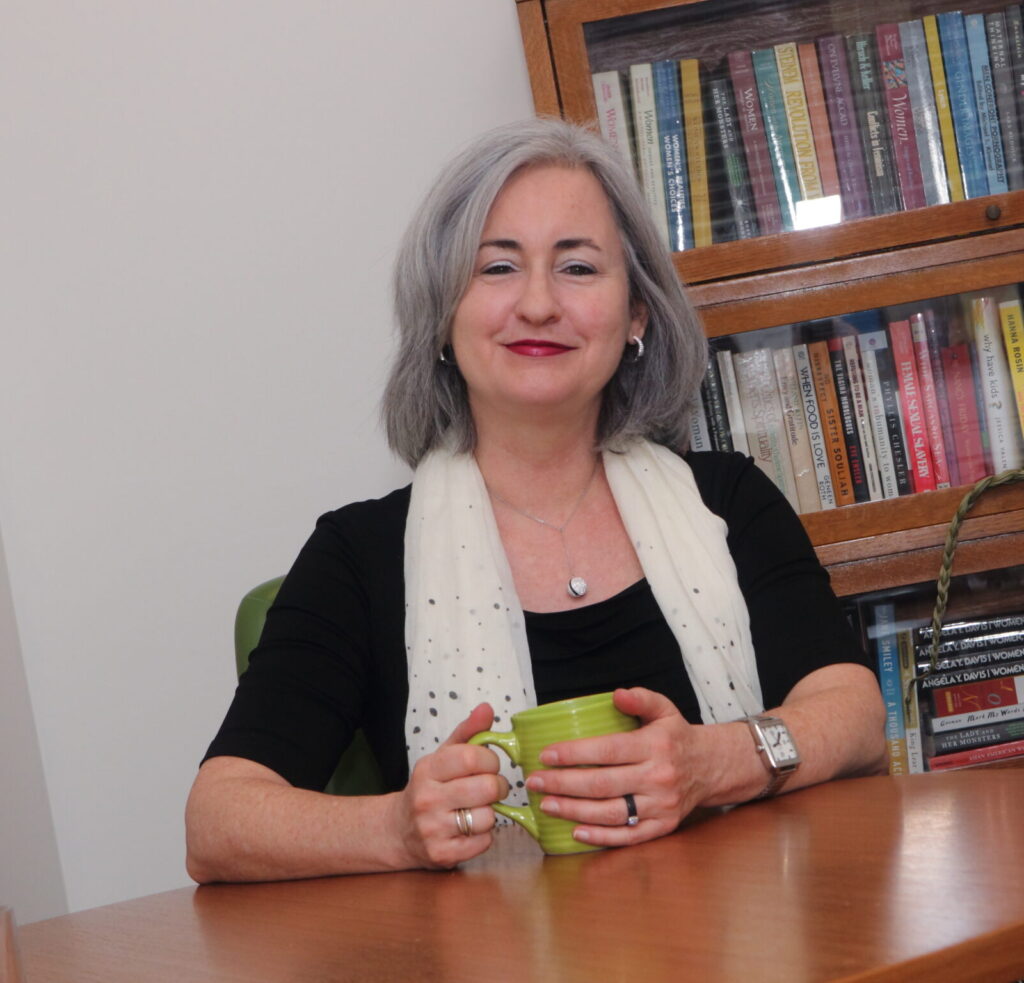 MA, Clinical Psychology
PhD, French Literature
MA, Comparative Literature
BA, Women's Studies
EXPERIENCE
Associate MFT, The Children's Institute
MFT Trainee, New Beginnings Counseling Center of Santa Barbara
Professor, Department of Languages and Literatures
LANGUAGES
French
Portuguese
Spanish
German
AREAS OF INTEREST
Women's issues
LGBTQ+ identities and concerns

Anxiety and Depression
Children and Parents of Divorce

Biracial and Interracial Families
Blended Families
Attachment Difficulties
Masculinity
Sexual Identity
*Supervised by Jeni Woodfin, LMFT #10744