Speak With Our Couples Counseling Therapists
Get in touch with our couples counseling therapists. You can book an appointment online, ask questions via our form, or call us. We'll get back to you as soon as we can.
Ask Our Therapists A Question
We're happy to answer any questions you may have about how our infidelity counseling sessions work.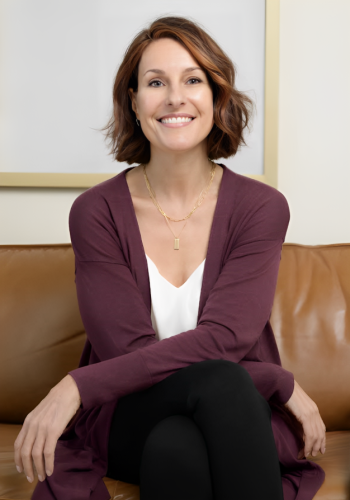 Jeni Woodfin,
LMFT
I didn't become a therapist knowing I would specialize in affairs…but I discovered along the way that I'm really good at it.
I've treated many couples in your shoes, so I know how the emotions unfold, and I can help you anticipate how you might feel at various steps of the healing process.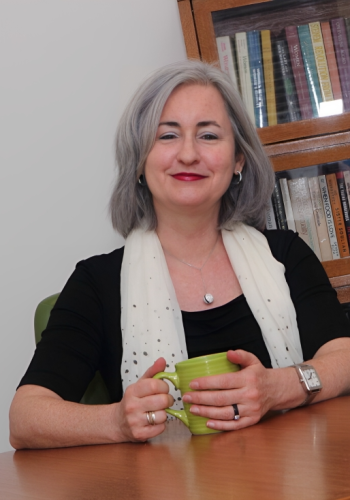 Catherine MacGillivray,
PhD, AMFT
If you and your family are out of sorts, I can help. Family is a delicate balance; like a mobile, a wind too strong can upset its delicate dance.
Should you decide to contact me, we will work together to restore beauty and balance to your family. My approach in this pursuit is informed by psychoanalysis, family systems theory, and compassionate care.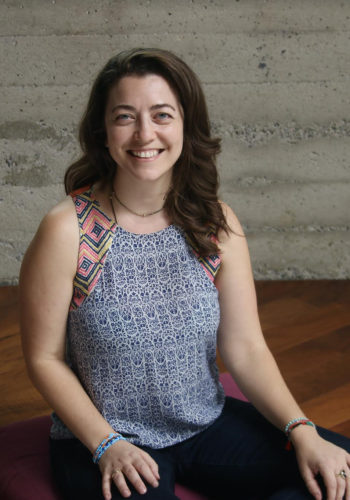 Leanna Immel,
AMFT
My job is to help you discover and explore various obstacles you face in your life and relationships while developing and enhancing your inherent strengths.
Whether coming in as an individual or as a couple, I am ready to navigate the waters ahead and will help guide you through what may now seem murky and treacherous.
Are You And Your Partner in Los Gatos Thinking About Couples Counseling?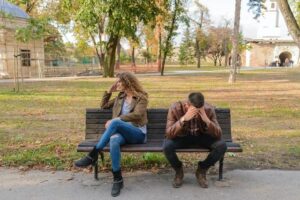 Are the two of you experiencing communication breakdowns, drifting apart, or struggling to find that initial spark in your relationship? Do you find yourselves feeling misunderstood or distant, leaving you questioning how to bridge the gap?
Every relationship faces challenges. Maybe you're navigating the stressors of work, raising children, or dealing with financial concerns. You could be trying to reconcile different expectations about intimacy, boundaries, or the future. These stressors, left unchecked, can result in feelings of disconnect, resentment, and confusion.
However, it's crucial to understand that these moments don't define your entire relationship. With commitment, effort, and guidance, many couples can work through their difficulties, deepening their bond and understanding of one another.
Navigating Relationship Challenges Can Be Overwhelming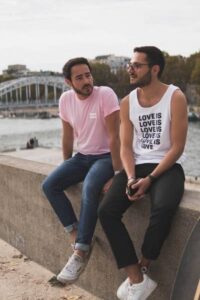 Facing challenges head-on can feel intimidating. Maybe you've tried to communicate, but the conversations often devolve into arguments, leaving both of you feeling unheard. You might be avoiding touchy subjects altogether, worried about the emotional aftermath. Or, perhaps you're grappling with feelings of inadequacy, questioning if you're enough for your partner.
It's also possible external pressures are exacerbating these issues. Balancing work, family life, and personal aspirations while maintaining a relationship is no small feat. But remember, while these challenges can strain a relationship, they can also be growth opportunities.
Open Communication is Crucial, but Not Always Natural
While many couples understand the value of open communication, implementing it consistently and effectively is another story. We live in a world filled with distractions, and taking time to truly connect and communicate with your partner often takes a backseat.
We are here to guide you. At J. Woodfin Counseling in Los Gatos, we believe that with vulnerability, openness, and professional support, couples can bridge the gap, deepening their emotional connection.
Building a Stronger Bond Through Couples Counseling
Engaging in couples therapy provides a safe, structured environment where both partners can express their feelings, concerns, and hopes. Our therapists in Los Gatos are equipped to facilitate productive discussions, helping you both to understand underlying patterns and strategies to foster a deeper connection.
Your Relationship Journey at J. Woodfin Counseling
We pride ourselves on creating individualized therapy experiences. Our approach combines intensive weekly couples sessions with additional individual or family sessions as required.

Initially, the focus will be on establishing a trusting environment. As sessions progress, you'll delve deeper, exploring the root of challenges and working towards actionable solutions. You'll both gain tools to enhance communication, intimacy, and trust.
You can rejuvenate and strengthen your relationship with effort, guidance, and commitment. Contact us today for inquiries or to schedule an appointment online. We are here for you, offering phone, virtual, and in-office sessions.
Ready to talk to a couples counseling therapist?
If you're ready to consider couples counseling, Great!  You can choose your therapist and schedule your first session here:
Or if you have questions you can call or send us an email. 
We'll reply the same business day, answer any questions you have, ask how we can help, decide if we're a good fit for each other and we'll get the process started.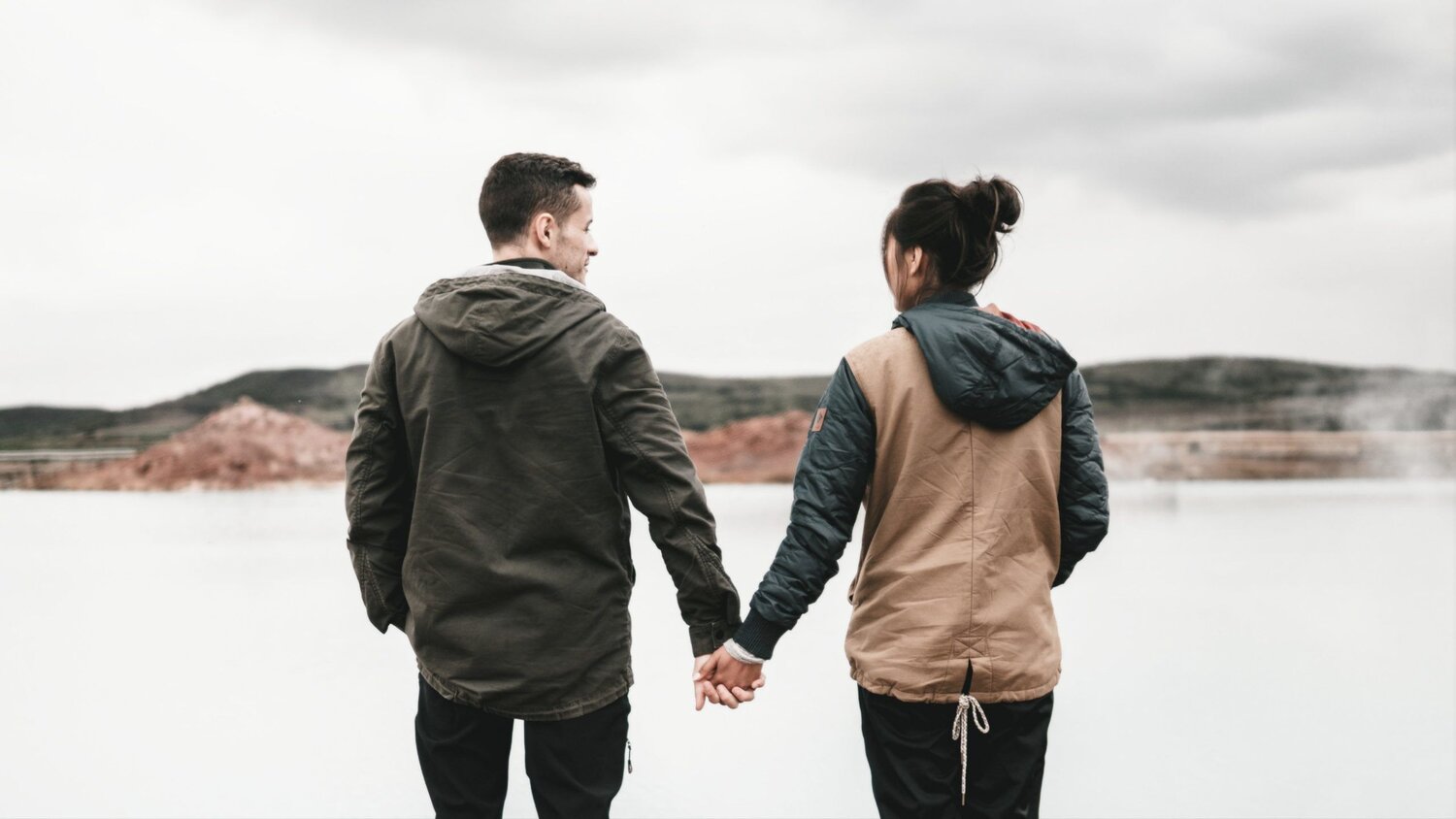 Read our latest posts on infidelity and affairs: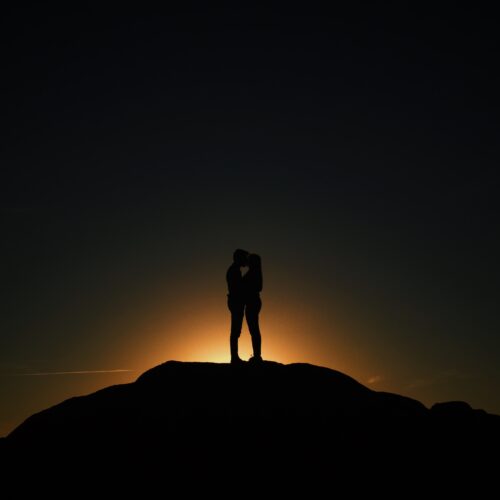 There's a good chance you've heard this statement before: Communication is key. You've heard this statement time and time again.…