Our therapists are here to help.
Get started today by booking a free consultation.
Enter your information below and we'll get in touch with you as soon as possible to book a free consultation.
You're looking for answers, we have solutions.
We'll be notified right away and follow up to confirm your appointment.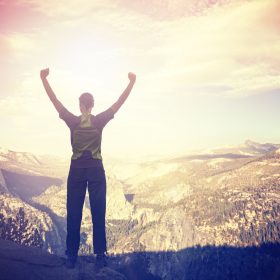 Get matched with one of our therapists
Our therapists specialize in different areas. We'll be sure to match you with your best fit.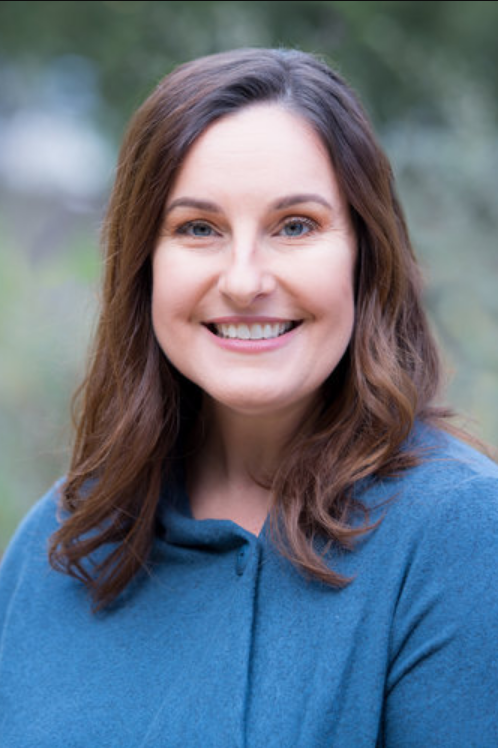 Specializing in infidelity relationship repair, troubled teens, and adults wanting work to create a more intentional life.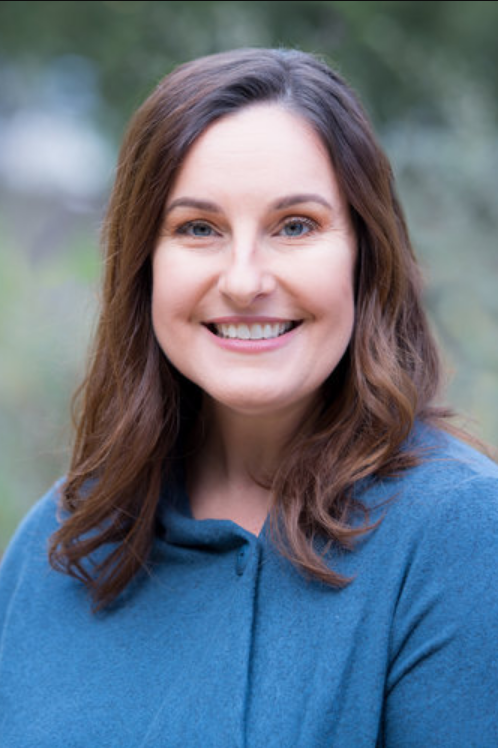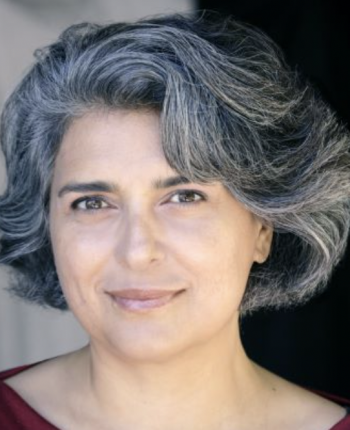 Sheila Rad,
AMFT

Specializing in couples communication issues and relational trauma, divorce and co-parenting, premarital counseling, teen depression and anxiety, and illness.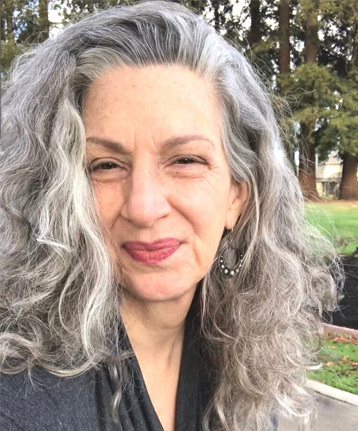 Carla Turturici,
AMFT
Specializing in Anxiety, Depression, Relationships, and Life Transitions. I provide psychotherapy to adults of all ages who may be suffering from anxiety, depression, loss, relationship concerns, and difficult life transitions

"Welcome. I'm Carla. I'm glad you're here, and that you're taking some time to explore the possibility of therapy."
Deanna Thai,
ACSW
Specializing in eating disorders, trauma, and first-generation immigration.

We're a group of therapists who specialize in helping people heal.
Whether you come as an individual or a couple, or sending your teen who's struggling, we'll help you get unstuck and start moving forward again.
We've provided treatment and relief for many people in the San Jose area who were recovering from the crisis of infidelity, substance abuse or trauma. We're experts at recognizing the pain and we know how to help you find relief.
We've also helped people find a different, more intention way of living. Living with chronic anxiety or depression is a living a life less-colorful. We help people find the clarity and confidence to brighten their lives.
You don't have to continue feeling this badly. And you don't have to figure out the solution alone.
We help people thrive in tough times with counseling and therapy.
Call us and let's talk. Start healing today.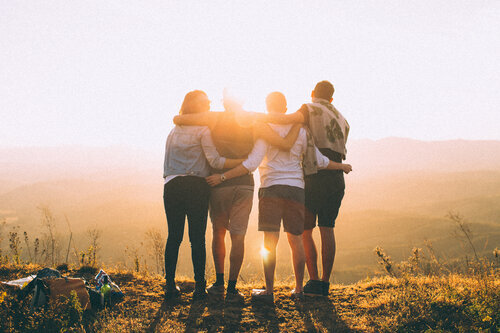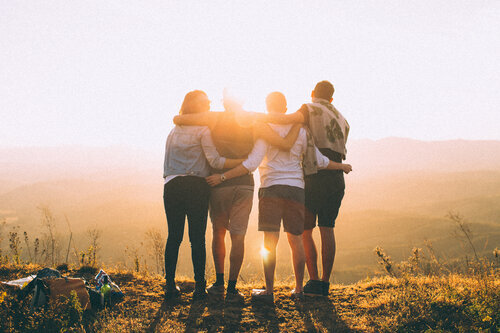 Jeni is an excellent therapist. Compassionate, understanding, knowledgeable, she works very well with teens and families. I would and do recommend Jeni to families in needed.

Thanks Jeni! My marriage most likely would've ended without our work with you. You definitely saved our marriage.

Jeni really knows her stuff. KInd and compassionate but tough when it's needed. I'm so glad I met her. Highly recommend.

Sarah Connor
Jeni was my therapist for a few years and I really enjoyed working with her! When I started, I had a BIG decision to make about my relationship. Together we figured out that I wasn't happy and gradually I made all kinds of little changes that ended up having a big impact on my life. I don't think I could have changed my life for the better on my own. Highly recommend.
Start healing. Book a free consulation.