Life is filled with trials and tribulations, grief, and losses, up and downs. So where do you go or who do you talk to when these things occur. Do you have a safe space to share your thoughts free of judgement? Do you have a safe space to be vulnerable and freely process your emotions?

Let me be your sounding board.

Let me hold space for you to express yourself and be vulnerable.

Therapy isn't someone sitting there with a clipboard asking, "And how does that make you feel?" repeatedly. Therapy is about healing. Therapy is about repairing ruptured relationships. Therapy is about learning to move forward after experiencing a trauma or transition.
Therapy is also about self-exploration; about coming to know and understand yourself better, learning what your strengths are and how you can use those strengths to push through tough times, and even learning to advocate for yourself and putting your needs first. Contrary to popular belief, you do not need to have experienced trauma or grief to get therapy for yourself and better yourself.

About Me
I am a first-generation Chinese American female, born from immigrant parents. And with this comes a variety of experiences, both wonderful and challenging and I use these experiences to deepen my work with clients. I am also more than just a therapist. I am a baker, a wife, a runner, a dog lover, a podcaster, a plant mom, a wine taster, and a hiker.

My Experience
Previously, I was a Therapist at Community Solutions where I worked with children, adolescents, teens, and young adults, parents and specialized in infant and early childhood mental health. During my time at Community Solutions, I also supported children, teens, and their parents and/or caregivers navigating the foster care system, processing, and moving forward after experiencing various types of traumas, and
supporting families in fostering positive parent-child relationships.

I was also a Therapist at Berkeley Youth Alternatives supporting children, teens, and adolescents who were dealing anxiety, depression, and mood disorders. I have experience utilizing the following types of therapeutic interventions: Cognitive Behavioral Therapy, Motivational Interviewing, Child Parent Psychotherapy, and Play Therapy.

Prior to becoming a mental health therapist, I spent a few years working as an ABA (Applied Behavioral Analysis) Behavioral Interventionist. I worked with children on the Autism Spectrum and supported them in learning the skills to independently function and engage in daily activities.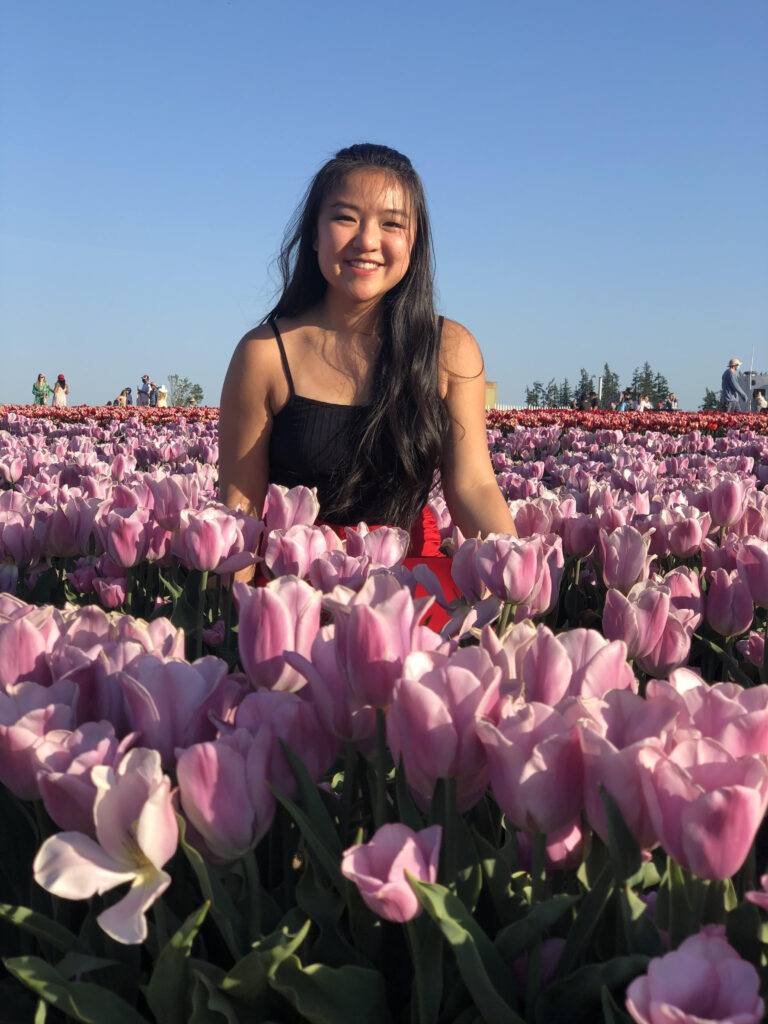 ABOUT
Works with teens, adults, and couples

Speaks and writes Chinese

Focus on eating disorders, trauma, and first-generation immigration.
EDUCATION
EXPERIENCE
Therapist – Community Solutions
Therapist – Berkeley Youth Alternatives
Behavioral Interventionist – Easter Seals Bay Area
ADDITIONAL TRAINING
Motivational Interviewing
Cognitive Behavioral Therapy Training
AREAS OF INTEREST
Anxiety
Depression
Eating Disorders
Infidelity/Betrayal Trauma
Intergenerational Trauma
Sexual Abuse, Emotional Abuse, Physical Abuse
Interpersonal Violence
Grief and Loss
Attachment Difficulties
Difficulty with Emotional Regulation
LGBTQIA+, Gender, and Sexuality Concerns
Relationship Stress
Life Transitions
Childhood Trauma
*Supervised by Jeni Woodfin, LMFT #10744